An unnerving premise that is sure to have my stomach in knots.
Congratulations Kristen!
psst… P.S The cover is simply amazing!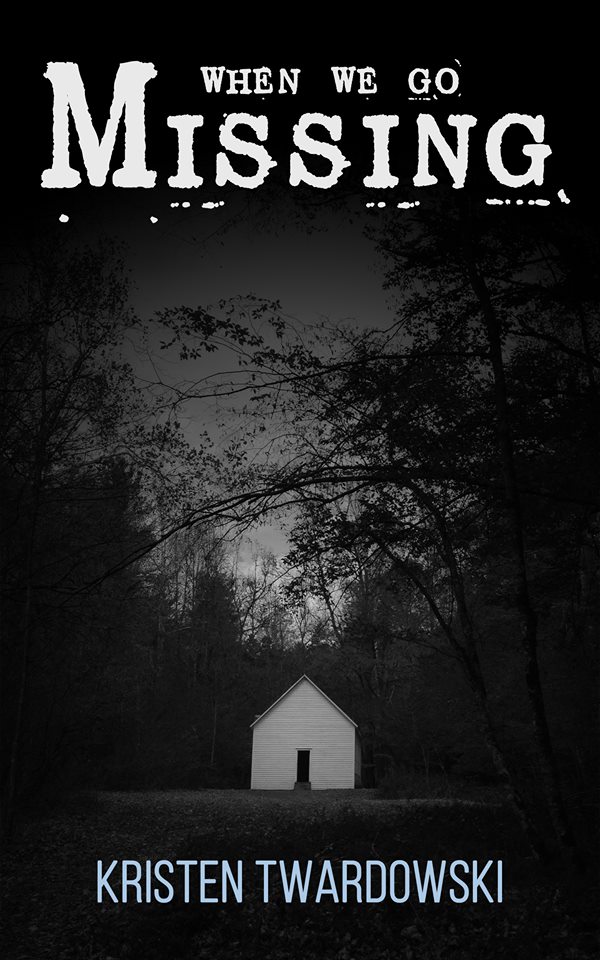 Today is the day that I can officially say that I published a book. When We Go Missing, my debut novel, is live and available for purchase in print and e-book form on Amazon. (The e-book version is also in Kindle Unlimited, so if you are a member, you can grab it for free!) When We Go Missing is a psychological thriller that explores women who vanish and what society does with those disappearances. If you are traveling in the next few weeks or simply want a fast-paced read, you should check it out.
Thank you all for following along on this journey. I have very much appreciated your support as I have written, edited, and rewritten (and rewritten, and rewritten, and rewritten) this novel.
If any of you end up reading When We Go Missing, feel free to write an honest review on Amazon, Goodreads, or your own blog. Feedback, even the not so positive kind, is vital to an author. (And more selfishly, I just want to know how people react to the book, what they liked and didn't like about it. As you all know, I'm a data lover at heart, and what better qualitative data is there than hearing from you?)
If you want to know a little more about the book, the blurb is below.
Please visit Kristen's site for original post: When We Go Missing
Save