Beat The Backlist is back and better than ever.
This is the reading challenge, hosted by Novelknight, that focuses on knocking off the titles that have been slow-cookin' on your TBR. The rules are simple – read a book that was published prior to 2018, in 2018.
Easy enough, right?
I apparently don't have enough stressors in my life or ulcers in my stomach that I choose to take this further and will read the books that I placed on my TBR prior to 2016. This is not a condition of the challenge – this is just me because #ImissMyAgita. I'm also trying to read more tomes this coming year so there will be fewer books in my challenges.
I enjoyed doing this challenge this year and it was the only one I took seriously. I started in March and managed to read over 60 titles from my TBR. An update is coming at the end of the year.
These are some of the titles I hope to read to Beat the Backlist – the full list is here on goodreads.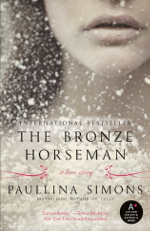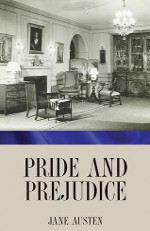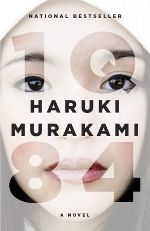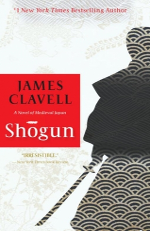 And These…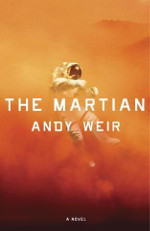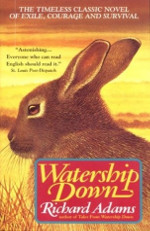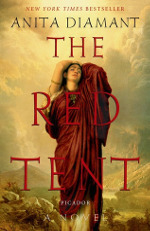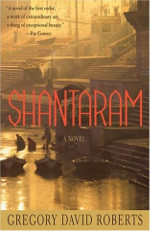 Even More Titles I Hope To Read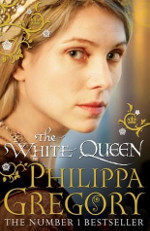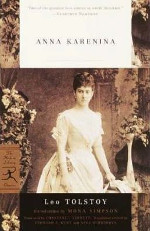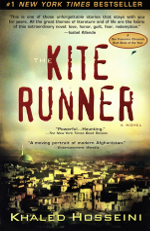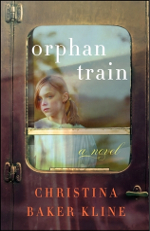 "No, I haven't read Neverwhere. Don't judge me :)"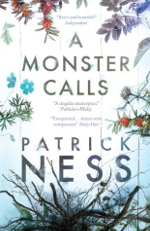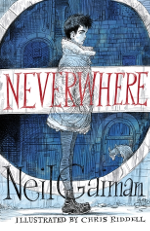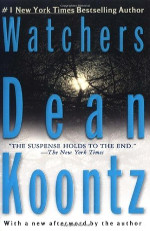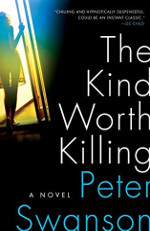 This year, the teams are themed around the NovelKnight blog and I am on Team…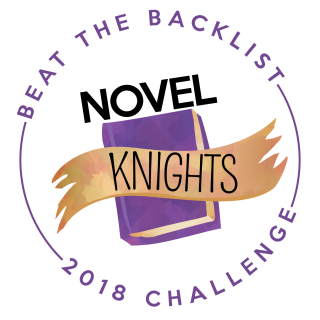 I'm a knight? Don't they live by a strict code of conduct? Does that mean I have to stop asking people to pull my finger?